Many of the existing settings in the
ImageCaption
stack have been reused in this new stack, and in essence it can be setup in much the same way. A selection of open and close buttons are bundled with the stack, which you can make use of. ImageKiosk provides the option of using locally-sourced or warehoused images, in conjunction with fixed or responsive behaviour.
The ImageKiosk stack can be used multiple times on the same page, to construct a complete collage of images. It works with all major web browsers, including IE7, IE8, IE9, IE10, IE11, Safari, Firefox, Opera and Chrome. It comprises of one single stack that is easily dragged and dropped into a page - all of the available customisable options are displayed in the settings panel on the right.
Examples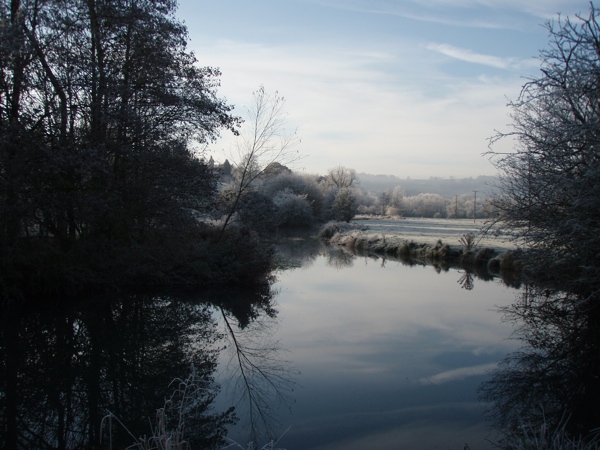 Normal
An example of the ImageKiosk stack using default settings
Left Button
This example is similar to the first example, except here we have set the toggle button to display on the left.
Image Button
An example using two images to toggle the caption open and closed.
Image Kiosk Link
The same as the previous example, but this time the ImageKiosk is set as a link to
Google.com
. The link layer is placed behind the caption container, so it does not interfere with text selection or links in the caption content.
Print output
When ImageKiosk stacks are printed or saved as PDF, the open / close toggle buttons will be hidden and captions are permanently displayed over the images.